Ceccarelli André
Musicians or bands:
Michel Jonasz, Claude Nougaro, Jean-Luc Ponty, Michel Portal, Stéphane Grapelli, Richard Galliano, Brecker Brothers, Sting, François Jeanneau, Deedee Bridgewater, Brad Mehldau, Dany Brillant, Bireli Lagrène, Stan Getz, Dexter Gordon, Ray Charles, Chick Corea, Eddy Louiss, Toots Thielemans, Didier Lockwood, ONJ, Aretha Franklin, Tina Turner
Biography and commentary: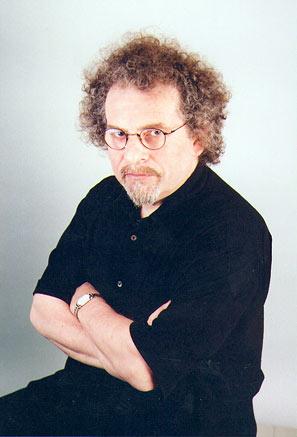 Born in 1946, André Ceccarelli is one of the most talented French drummers of his generation. A master of the military drumming, brushes, dynamics, alternating strokes and simultaneous improvisation of the four limbs (therefore including the left foot on hi-hat), in line with contemporary jazz drummers like Tony Williams , Elvin Jones , Dave Weckl or Jack DeJohnette . André is also very versatile and has a great sense of improvisation in band which makes him one of the most sought French jazzmen. André Ceccarelli has written educational scores with his brother Jean-Paul, also a drummer, and his son Regis also follows a studio drummer career in French pop music, and his father was still a modern drumset drummer in Nice.
Marc De Douvan, publication in French: January 3, 2006 (for the translation in English: July 12, 2015)
Official website
See
Link to Drummerworld or other
See